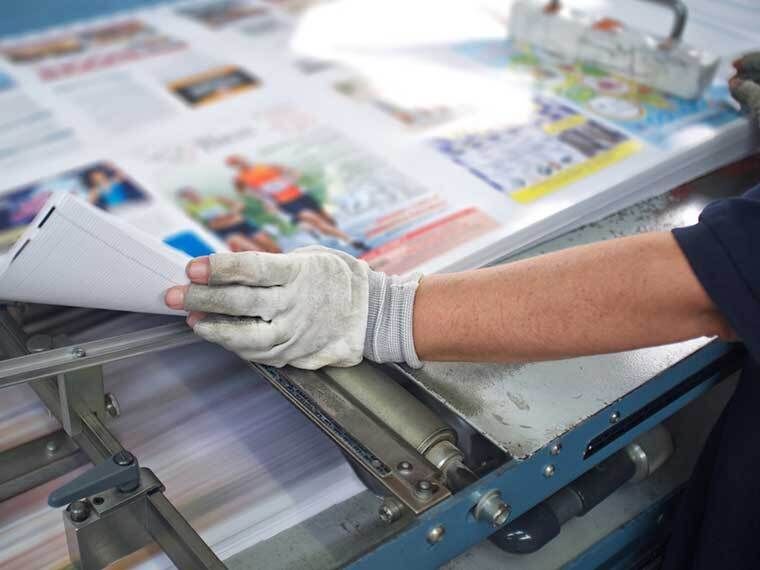 Welcome to Byron S. Adams, a legal and printing company located in the heart of downtown Washington, DC.
If you have a new legal or commercial print project please call us at 202.347.8203, or email us at info@byronadams.com.
COVID-19 INFORMATION
Supreme Court of the United States
All hand-delivered documents are being directed first offsite for screening before being delivered to the Clerk's Office. The Court is temporarily suspending its practice of allowing filings delivered to the North Drive in an open container before 2:00 p.m. to be sent to the Clerk's Office on the same day as delivery. It may take up to two days for documents arriving at the North Drive to be physically delivered to the Clerk's Office.
Check back to this site for additional information or updates.​​​​​​
Debo P. Adegbile * Director of Litigation NAACP LDF, Inc.

Byron Adams consistently brings the highest level of expertise, knowledge, and efficiency to the printing and logistics of every Supreme Court filing. There are many variables in cases that reach the Supreme Court but every experienced advocate knows that printing and filing should not be among them. Byron Adams is LDF's printer of choice.

Jay Sekulow * American Center for Law and Justice

Byron Adams is first-class. They are fast, friendly, and efficient, and they know their business.

Jordan Lorence, Washington, D.C.

Byron S. Adams is the place to go for your Supreme Court printing needs. Byron Adams' friendly and knowledgeable staff members will help you like wilderness trail guides through the intricacies and pitfalls of the Supreme Court's myriad rules and procedures. Their expertise gives you the peace of mind that your briefs will be done right